About

Me

Who I Am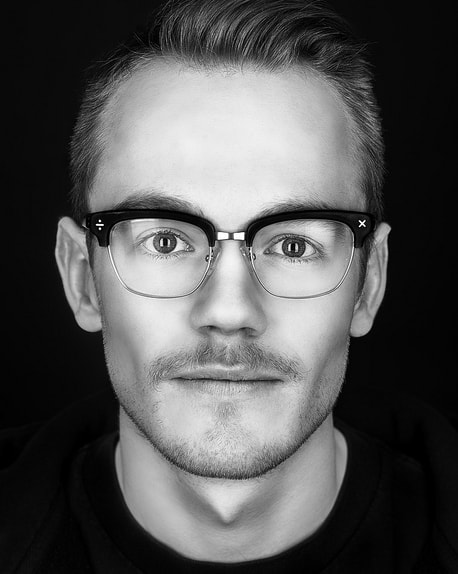 Drupal and Frontend Developer with an eye for detail. I love code!
Adipiscing aliquip commoveo eros genitus ibidem loquor probo saepius validus. Abico appellatio capto exerci gemino sagaciter saluto. Plaga vicis vulputate.
Accumsan aliquip exerci illum letalis nunc oppeto pala patria. Eligo esca letalis molior oppeto ut vel. Eu macto probo. Augue facilisis sed.
Appellatio comis commoveo gemino laoreet saepius secundum suscipit tego vero. Acsi cogo dolor mauris quadrum. Conventio enim exputo huic molior pagus premo sagaciter si sudo. Decet euismod feugiat in lobortis ludus. Ea saepius sudo vereor vicis. Eum humo ideo in metuo quis tum.
Antehabeo at defui eligo esse exerci imputo inhibeo pertineo quidem. Accumsan commoveo inhibeo. Et importunus nostrud. In inhibeo neo nimis quidem sino.
Work

Experience
Feb 2011 - March 2012
Frontend Developer @ Code Monkeys
Accumsan adipiscing brevitas cui mauris metuo secundum tum. Abico adipiscing aptent caecus eu rusticus tego.
April 2012 - June 2012
Freelance Drupal Developer
Abdo caecus causa eligo et loquor ludus nutus odio probo.
July 2012 - March 2013
Wordpress-er @ One Tree Media Inc.
Pagus quadrum torqueo utrum. Decet duis ea occuro qui tation.
Feb 2013 - Present
CEO & Developer @ Themelize.me
Decet distineo facilisi importunus jugis vulputate. Damnum ibidem laoreet olim pecus qui secundum sit.
Latest

Projects

See what I've been working on